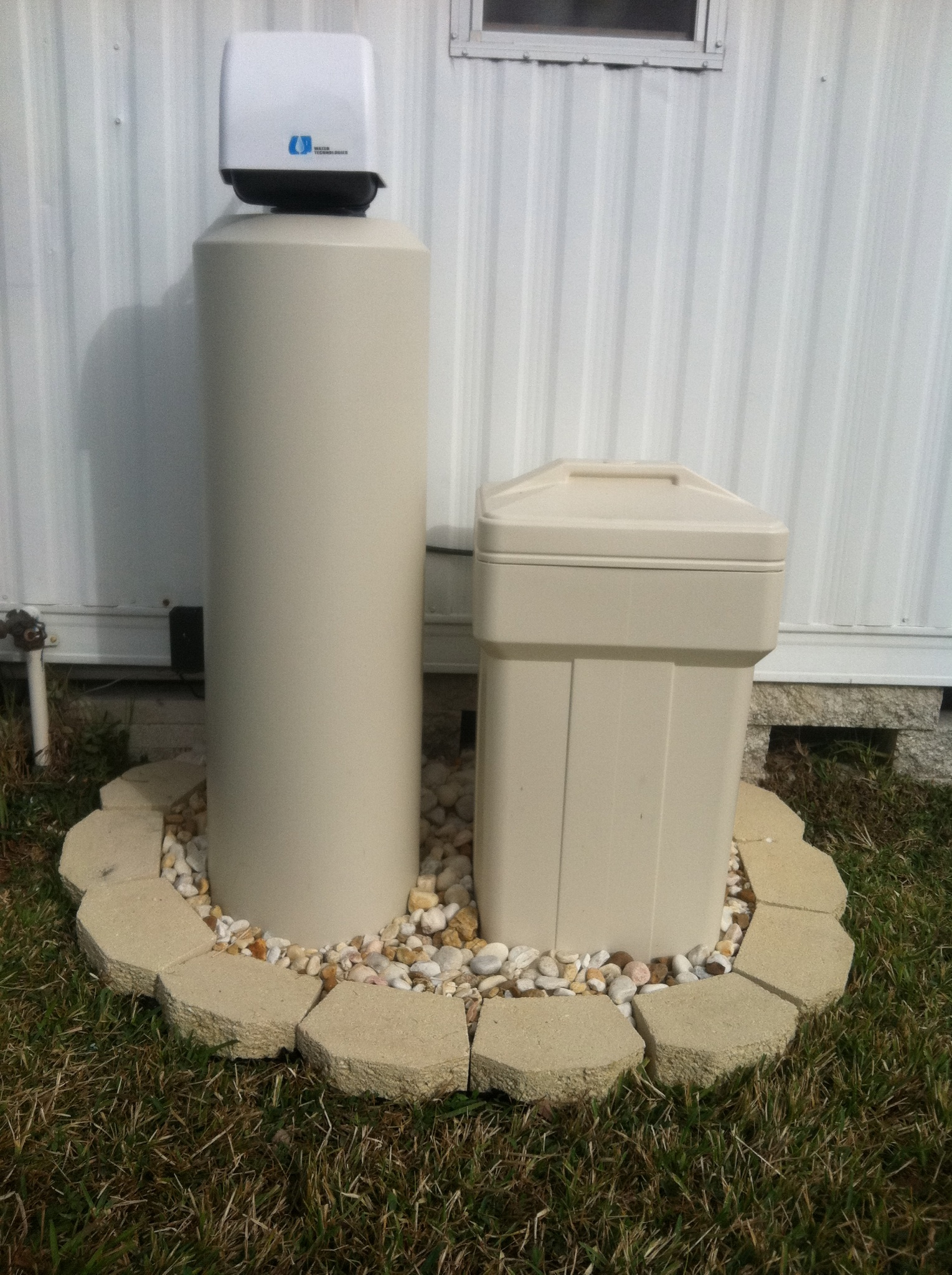 Water Softeners
We Custom Build Our Equipment To Your Specific Needs & Offer an Industry Leading 5 Year All Parts & Labor Warranty.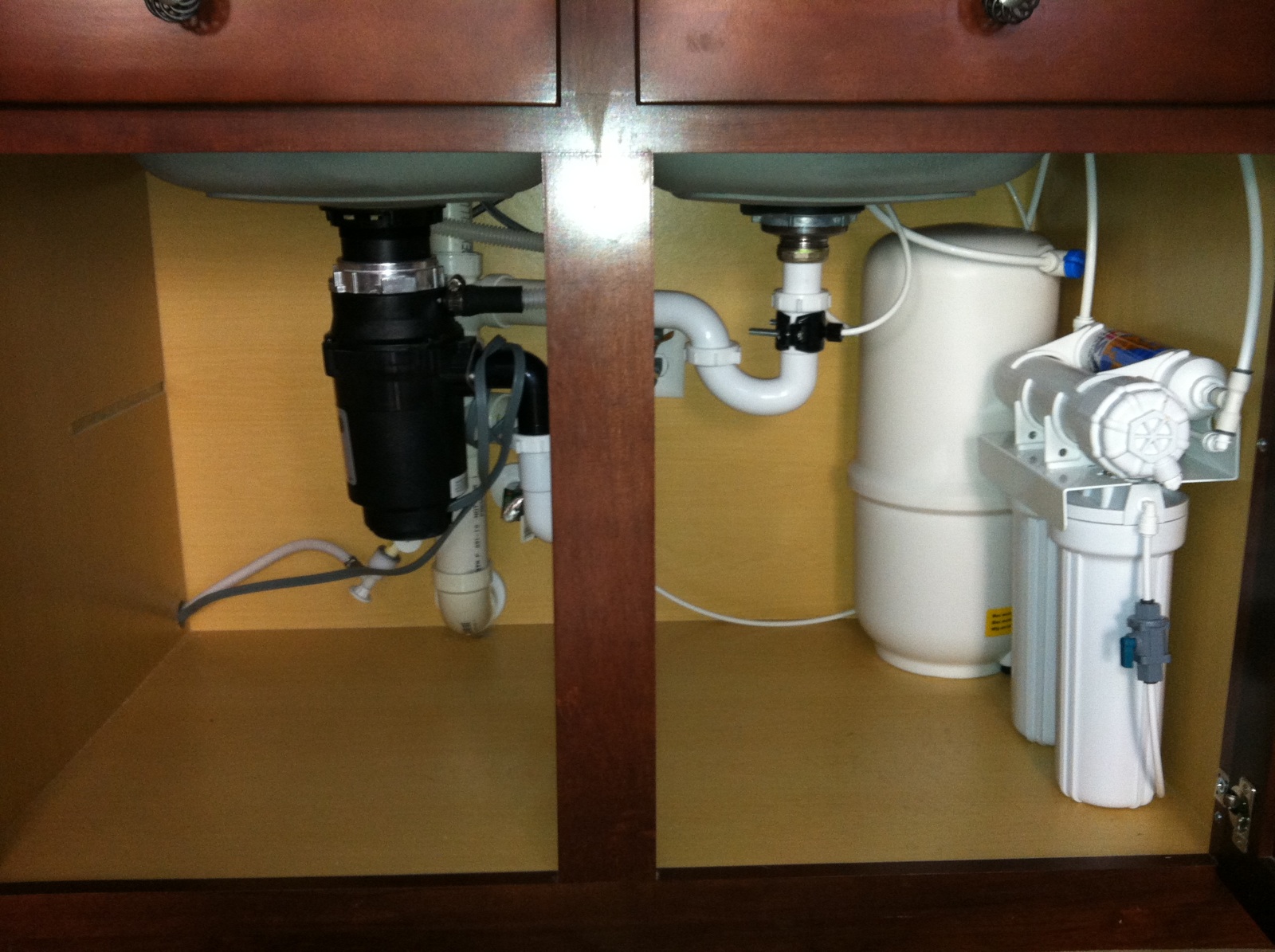 Reverse Osmosis Systems
From Gold Standard Dow Filmtec Membranes, to Custom Built Carbon Filters, Our Goal is Perfect Water.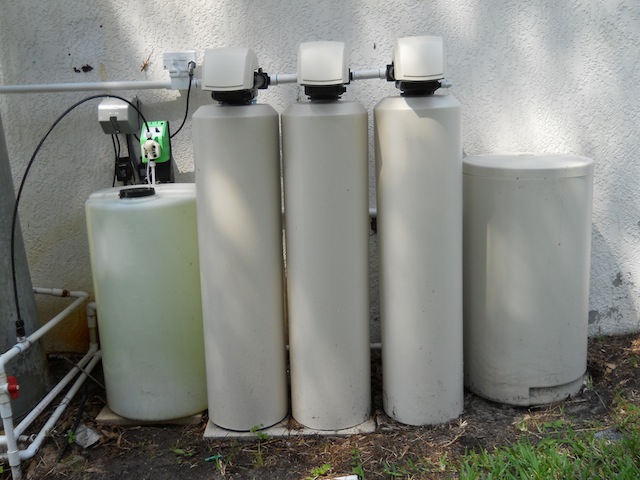 Well Water Systems
Iron, Sulfur, and Contamination Can Pose Big Problems When You're On a Well. We Have Solutions that Work.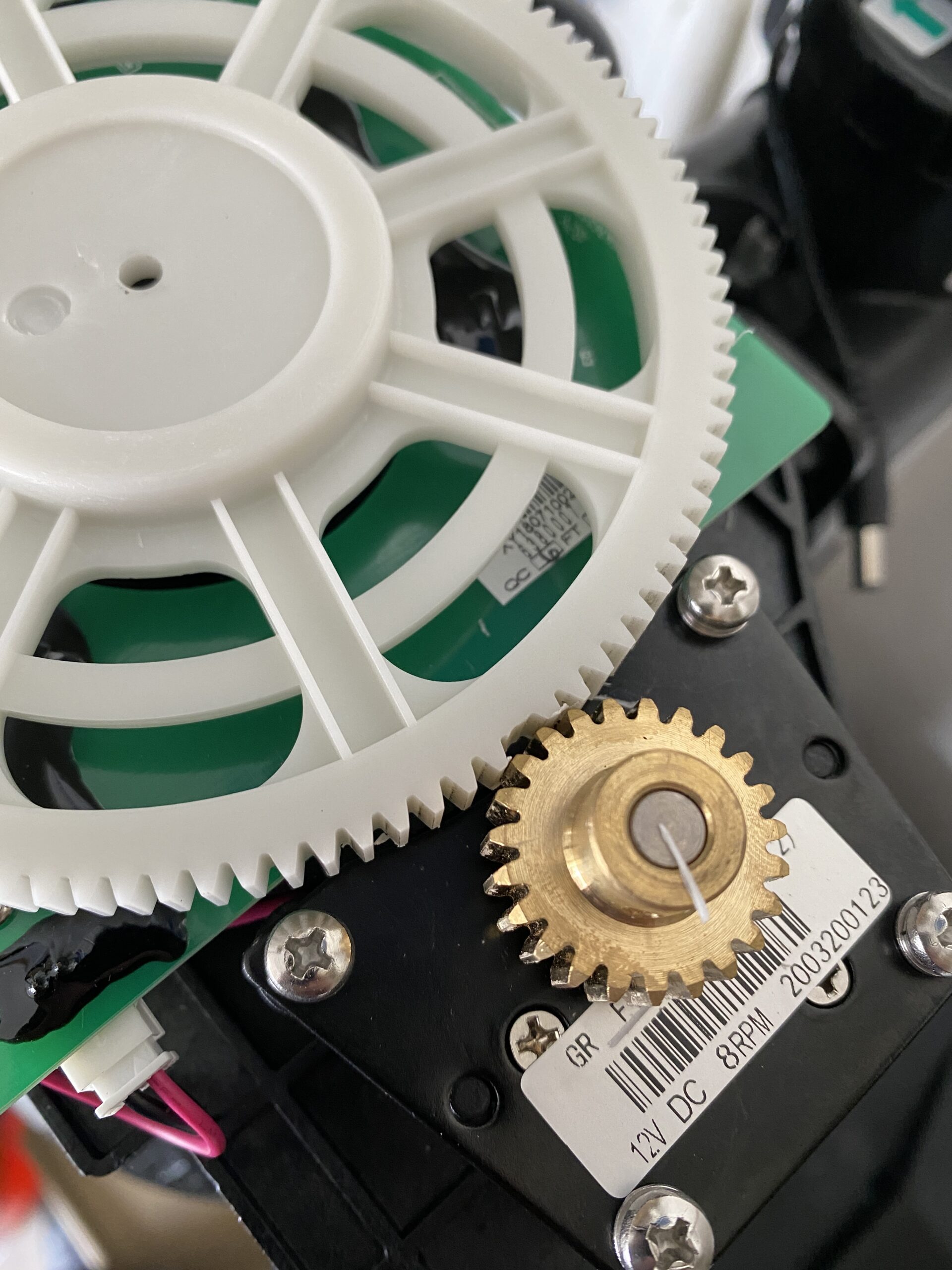 Repairs & Rebuilds
We Have the Expertise to Repair All Makes of Water Treatment Equipment.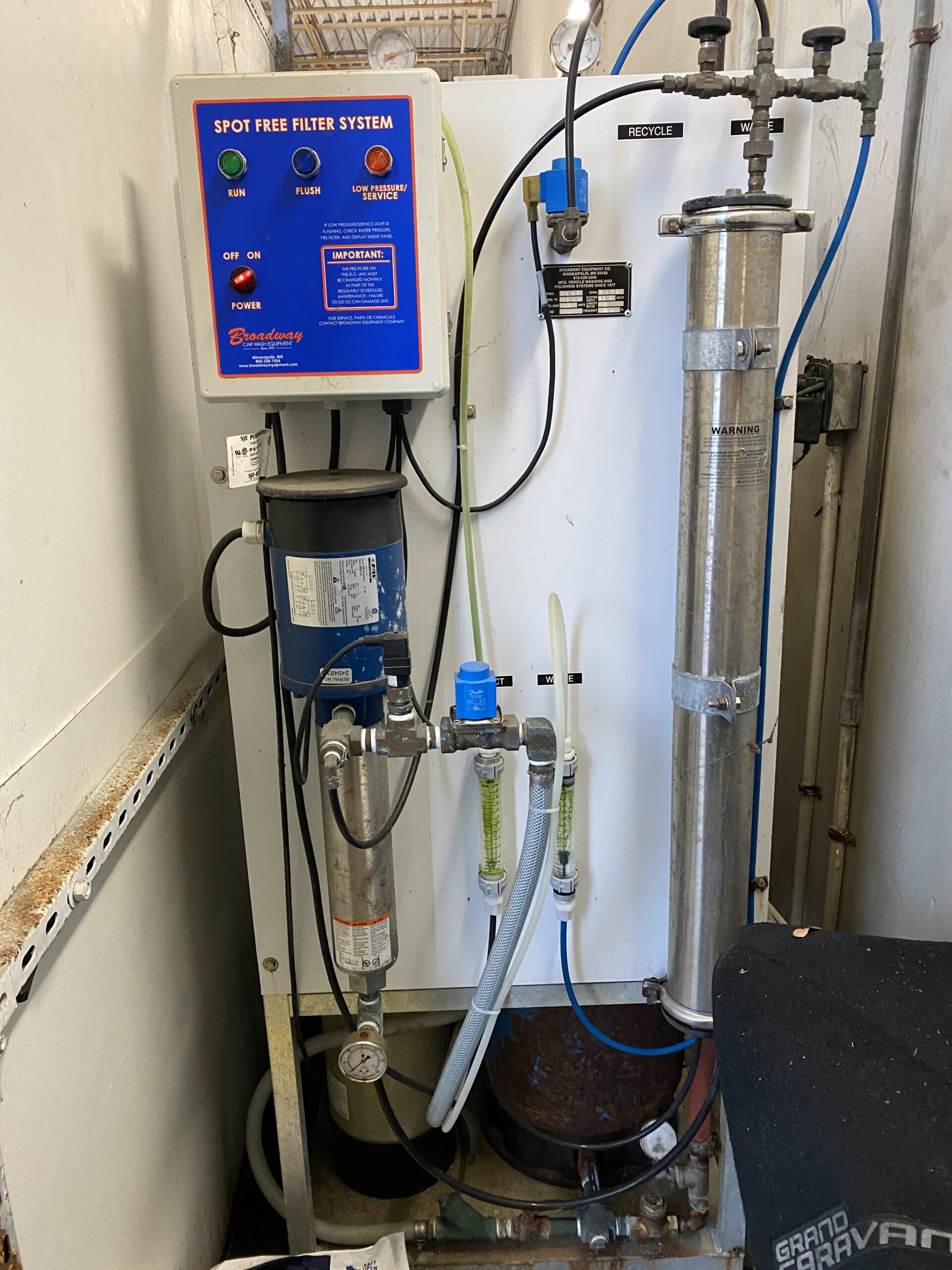 Hydrogen Peroxide Delivery
Keep Your Well Water System Running Smoothly with Hydrogen Peroxide Delivery.

Quality
We Custom Build Our Equipment Specifically Tailored To Your Needs Using The Highest Quality Components.

Warranty
We Stand Behind Our Work With a 5 Year, All Parts & Labor Warranty... Period.

Value
There is Never a Charge to Diagnose Your Water Quality Problems and Offer Appropriate and Economical Solutions.